Current Lab Members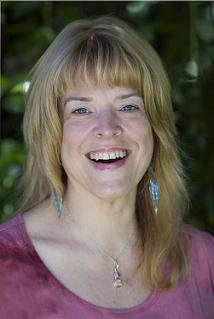 Professor of Psychology

Susanne Denham, Ph.D., of George Mason University, is an Applied Developmental Psychologist with particular expertise in the social and emotional development of children. After graduating Summa Cum Laude from Western Maryland College, Dr. Denham went on to receive her M.A. from the Johns Hopkins University and her doctorate from the University of Maryland Baltimore County. Apart from using her experience as a mother of three children to initiate and explore her research on emotion and development in children, Dr. Denham has also used her 11 years of hands-on experience as a school psychologist to aid in her research. She has authored articles and two books on varying topics, from emotional and social competence in preschoolers and older children, to developmental psychopathology. These projects have been supported by the National Institutes of Mental Health, the National Science Foundation, and the W.T. Grant Foundation. Dr. Denham has also studied the development of forgiveness in children with the support of 'A Campaign for Forgiveness Research' of the John Templeton Foundation.
Dr. Susanne Denham's Curriculum Vitae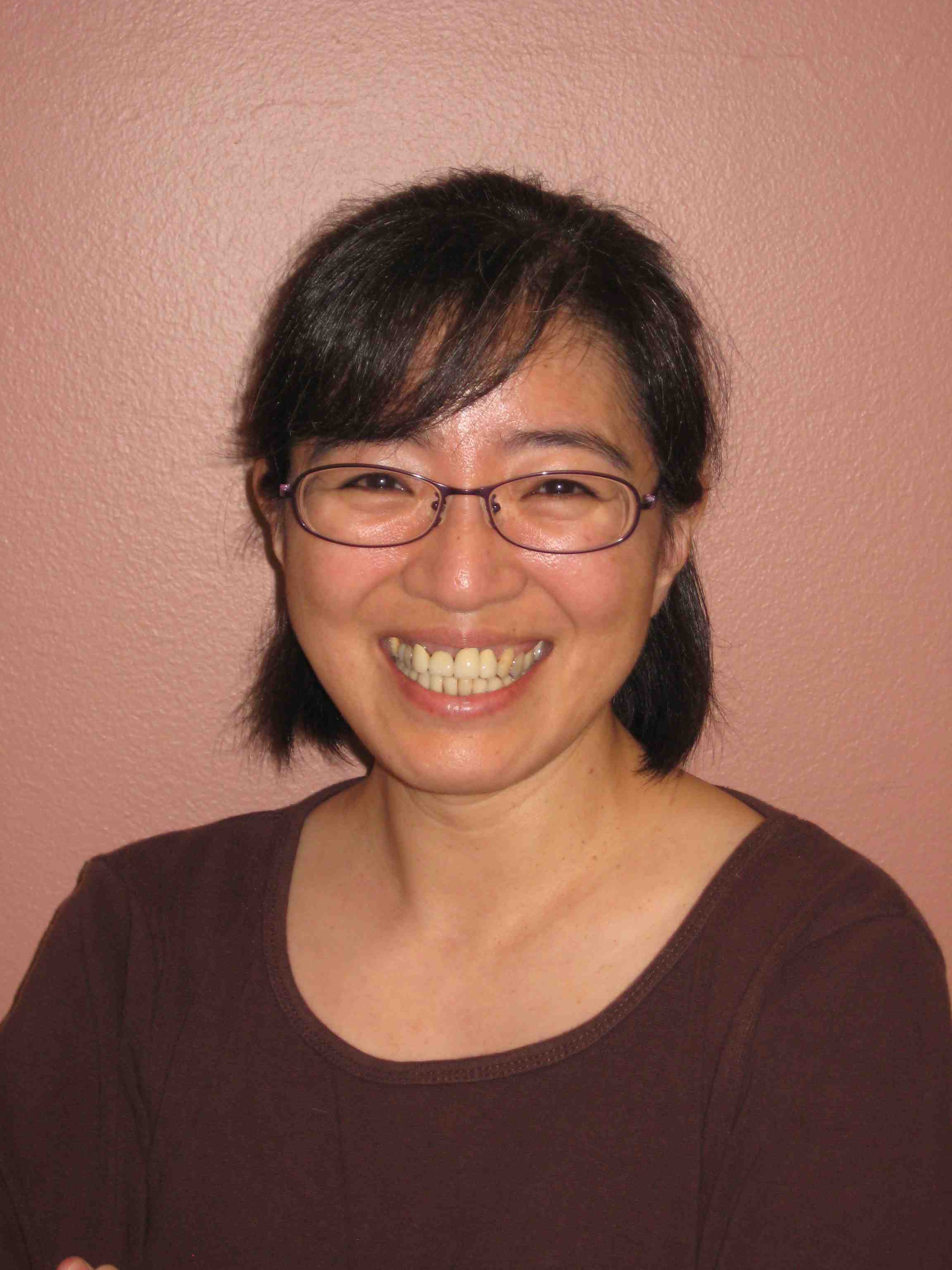 Research Assistant Professor
Hideko Hamada Bassett was born and raised in Japan. She received M.S. in Psychology at the University of Memphis, and Ph.D. in Applied Developmental Psychology at George Mason University. Her main interest is children's social and emotional development.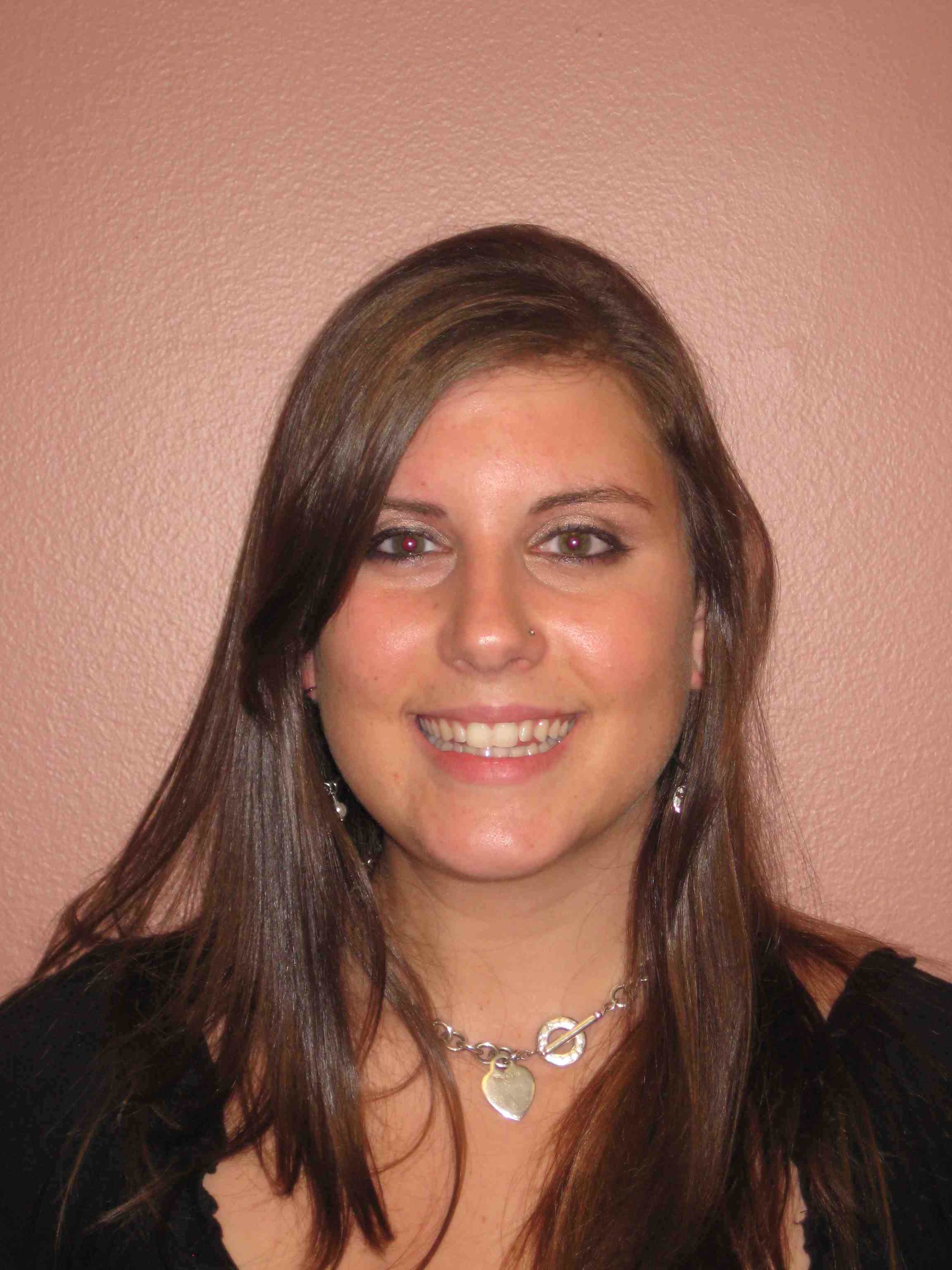 Graduate Student
Kristina was born and raised in Northern Virginia. She received both her undergraduate and Masters degree from George Mason University. Currently, Kristina is working towards her doctorate in Applied Developmental Psychology. Her research interests include the study of social and emotional competence, with an specific interest in preschoolers' emotion regulation.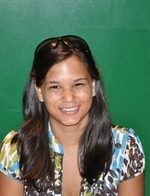 Graduate Student
Sammi is currently a  fifth-year doctoral student in the Applied Developmental Psychology program at George Mason University. She received her M.A. in psychology from GMU in 2013 and her B.S. in psychology at Virginia Tech in 2011. During her time at Virginia Tech, she studied under Dr. Julie Dunsmore, who specializes in children's helping and prosocial behaviors and their social development. Sammi's overall research interests are in young children's social emotional development. Particularly, she is interested in toddler social emotional development, socialization of emotional competence, peer relationships and behaviors, and social relationships in familial and educational contexts. She is also interested in professional development programs that promote social and emotional competence for young children.
Sammi Plourde's Curriculum Vitae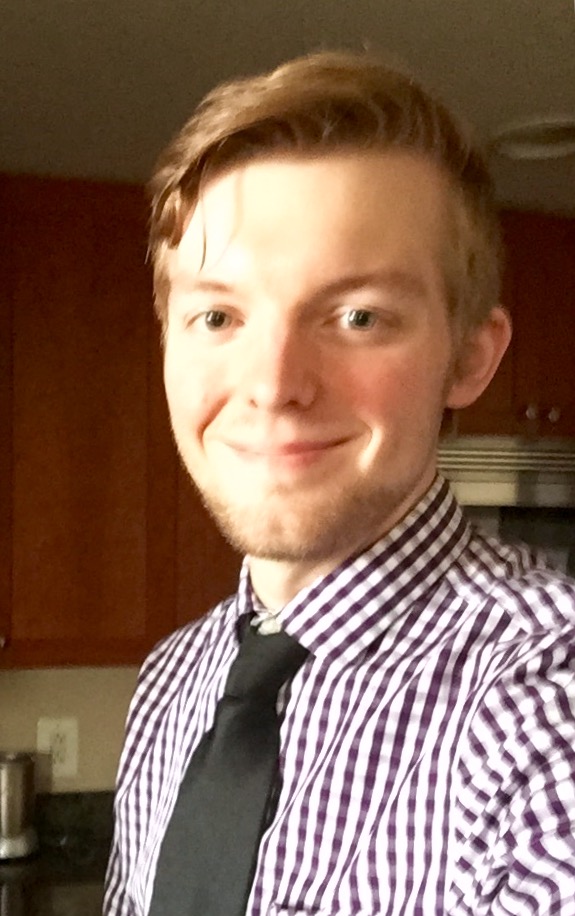 Graduate Student
David is currently a fifth-year doctoral student in the Applied Developmental Psychology program at GMU. David is originally from Fort Fairfield, ME but has also spent several years in New York state. A graduate from Elmira College in 2010 with a B.A. in Psychology and a minor in French, he worked with Dr. Benjamin Lovett on the development of a moralization scale and looked at testing accommodations in a sample of college students with either a documented learning disability or a diagnosis of ADHD. In 2013, David received his M.A. in School Psychology under advisor Dr. Ellen Rowe. Currently, David's research interests include the development of self-regulation in early childhood and how teachers and peers can socialize these skills.
David E. Ferrier's Curriculum Vitae