Current Lab Members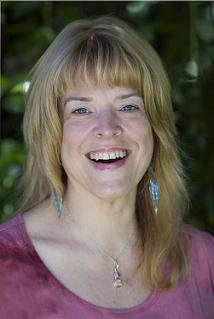 Professor of Psychology

Susanne Denham, Ph.D., of George Mason University, is an Applied Developmental Psychologist with particular expertise in the social and emotional development of children. After graduating Summa Cum Laude from Western Maryland College, Dr. Denham went on to receive her M.A. from the Johns Hopkins University and her doctorate from the University of Maryland Baltimore County. Apart from using her experience as a mother of three children to initiate and explore her research on emotion and development in children, Dr. Denham has also used her 11 year hands-on experience as a school psychologist to aid in her research. She has authored articles and two books on varying topics, from emotional and social competence in preschoolers and older children, to developmental psychopathology. These projects have been supported by the National Institutes of Mental Health, the National Science Foundation, and the W.T. Grant Foundation. Dr. Denham has also studied the development of forgiveness in children with the support of 'A Campaign for Forgiveness Research' of the John Templeton Foundation.
Dr. Susanne Denham's Curriculum Vitae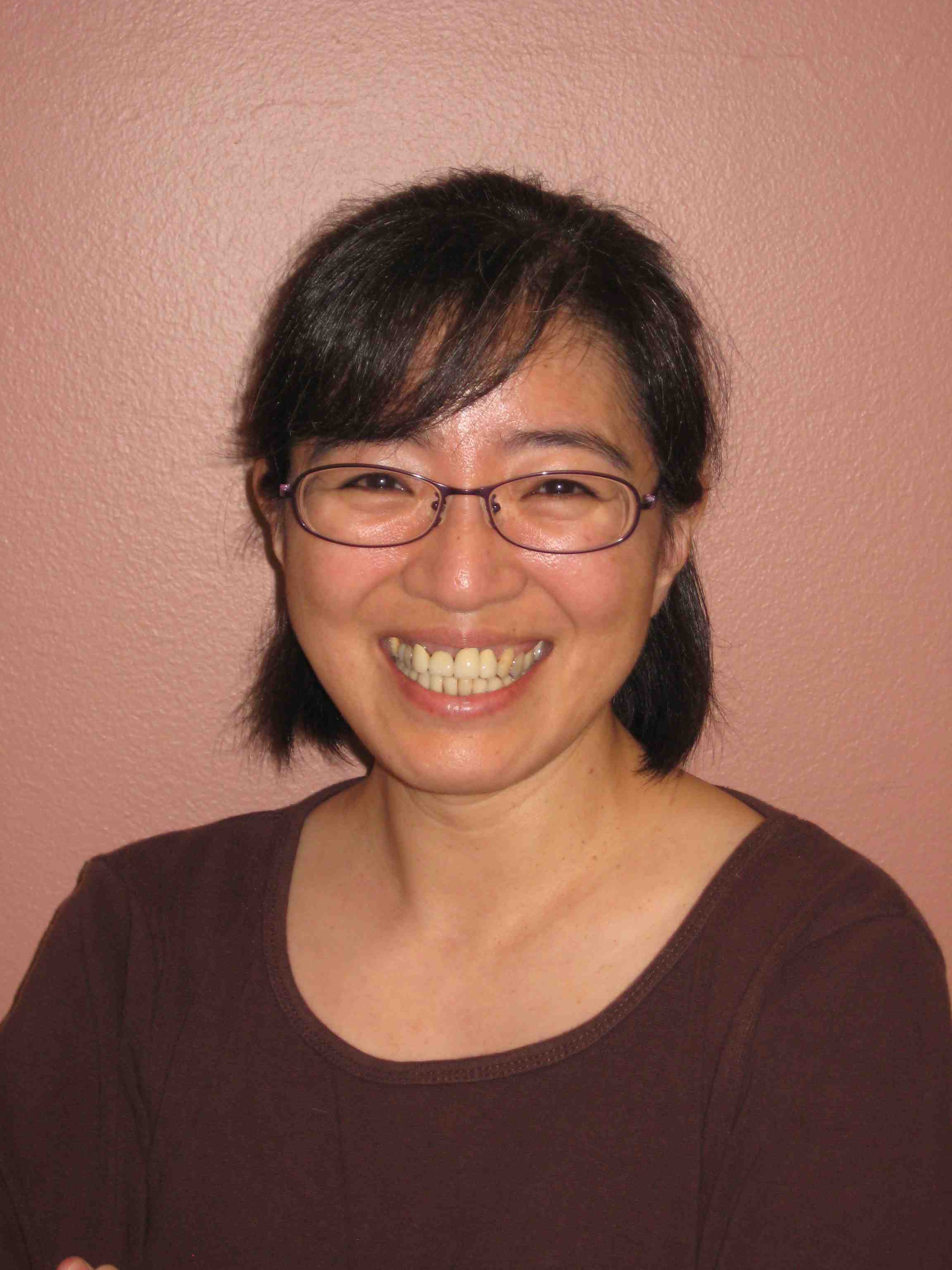 Research Assistant Professor
Hideko Hamada Bassett was born and raised in Japan. She received M.S. in Psychology at the University of Memphis, and Ph.D. in Applied Developmental Psychology at George Mason University. Her main interest is children's social and emotional development.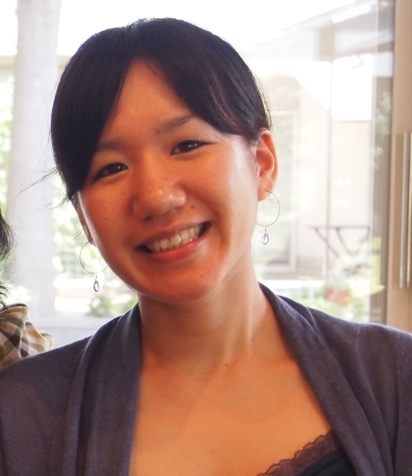 Graduate Student
Naomi is a doctoral student in the ADP program. She is originally from Tottori, Japan and earned a B.A. in Psychology at the University of South Florida and M.A. at GMU. Through her work experience at the Social Skills Workshop for Children with Disabilities at USF and cultural experience living in the US, she developed her interests in children's social-emotional development, in relation to parenting, early childhood education, and the influence of cultural context. She is currently working on a project investigating Japanese preschoolers' emotional competence and its relation to parental socialization, in collaboration with the NTT Communication Science Laboratories.

Naomi Watanabe's Curriculum Vitae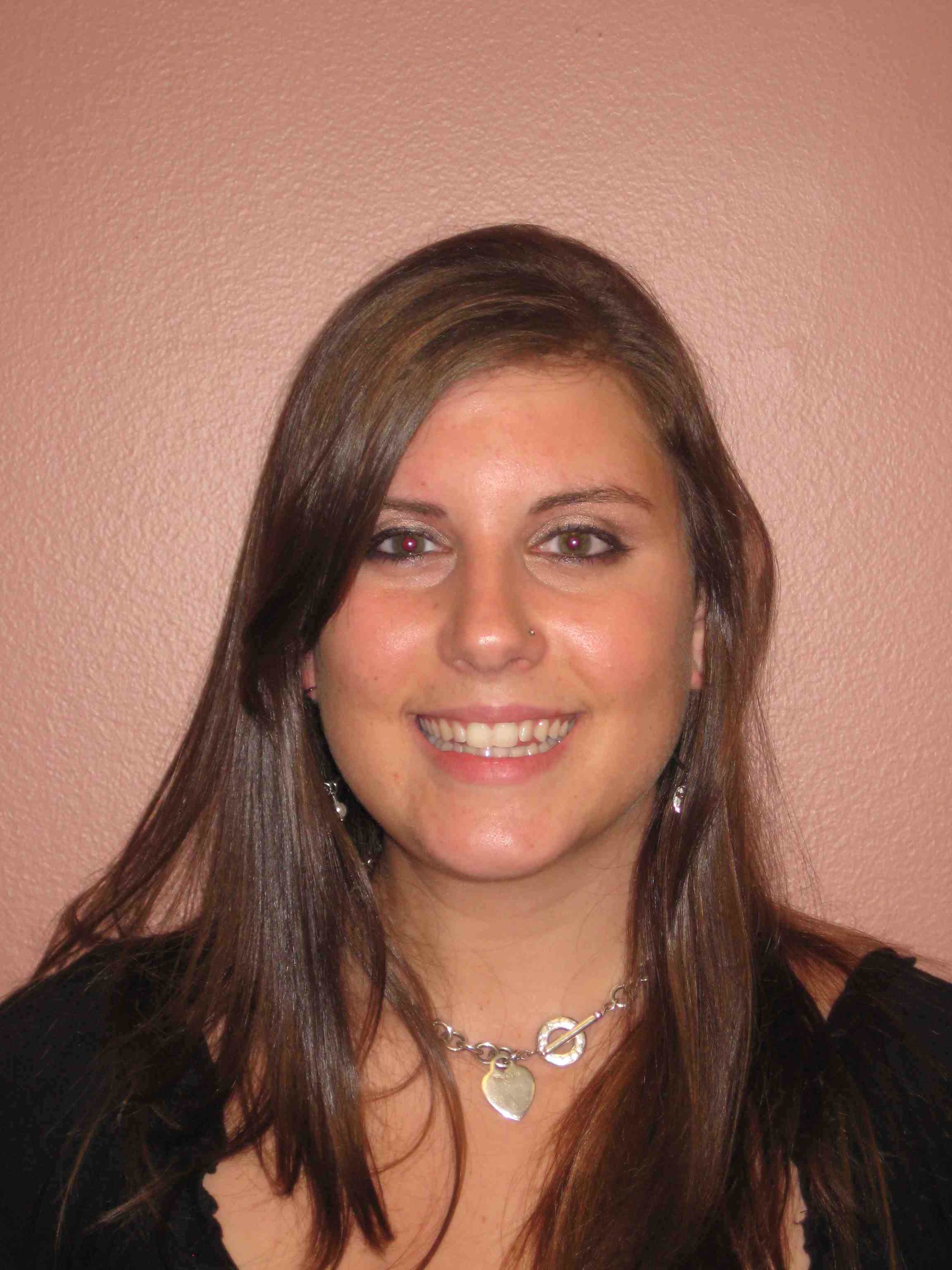 Graduate Student
Kristina was born and raised in Northern Virginia. She received both her undergraduate and Masters degree from George Mason University. Currently, Kristina is working towards her doctorate in Applied Developmental Psychology. Her research interests include the study of social and emotional competence, with an specific interest in preschoolers' emotion regulation.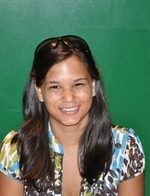 Graduate Student
I earned my bachelors of science from Virginia Tech in 2011. I majored in psychology and philosophy and worked with Dr. Julie Dunsmore in her social development lab looking at prosocial behaviors in 9- and 10-year-olds. My research interests consist of how peers affect each other's education and social and emotional competence.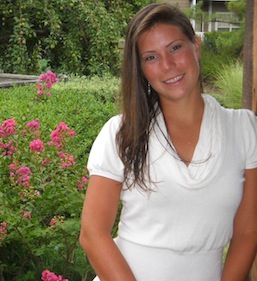 Graduate Student
Nicole is in her fifth year of doctoral study in the Applied Developmental Psychology program. Nicole earned her B.A. in Psychology from East Carolina University (2007) and her M.A. in Psychology at George Mason University (2012). Her overall interest involves the development of social and emotional competencies in early childhood. In particular, she is interested in examining how child temperament, characteristics of the mother-child relationship, and stress each play a role and interact and lead to child behavior and psychopathology. In each of these areas, she strives to use measures of both maternal and child factors across multiple levels of analysis (i.e., biological, observational, and self-report).
Nicole Fettig's Curriculum Vitae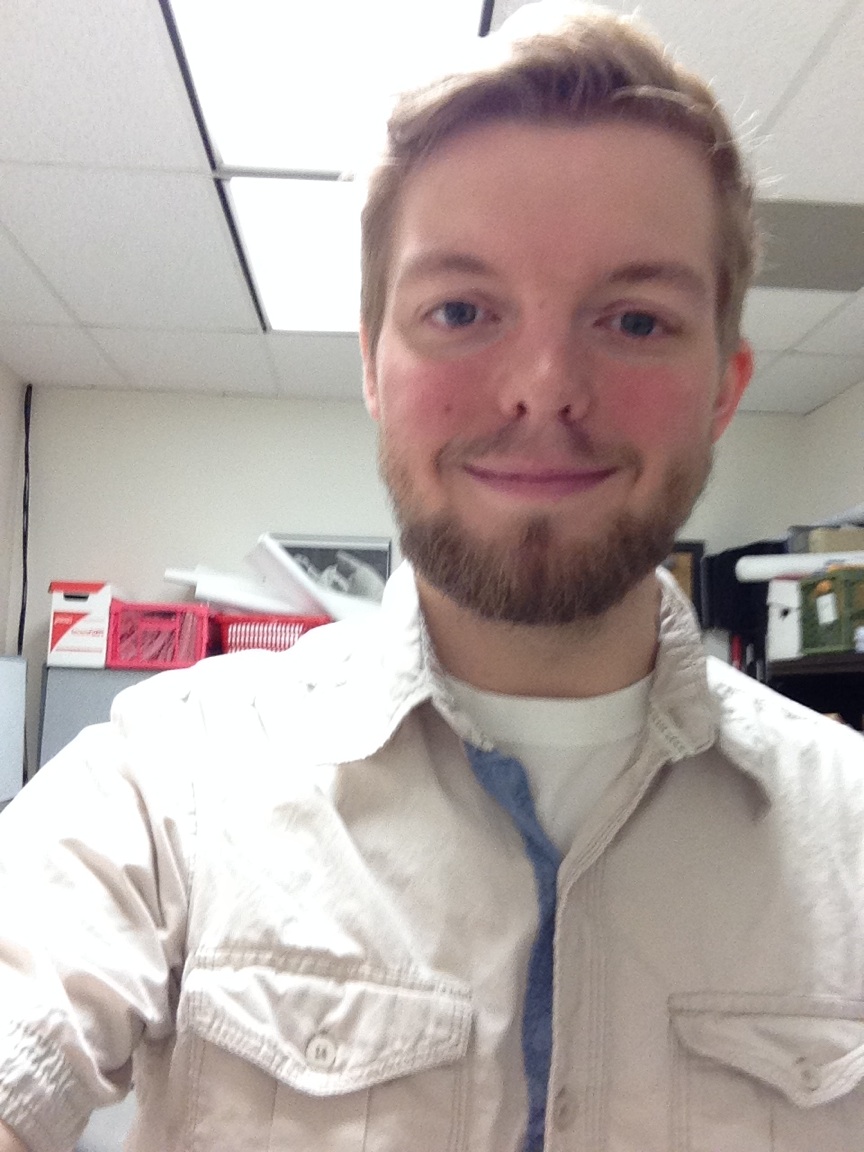 Graduate Student
David is currently a 3rd year doctoral student in the Applied Developmental Psychology program at GMU. David is originally from Fort Fairfield, ME but has also spent several years in New York state. A graduate from Elmira College in 2010 with a B.A. in Psychology and a minor in French, he worked with Dr. Benjamin Lovett on the development of a moralization scale and looked at testing accommodations in a sample of college students with either a documented learning disability or a diagnosis of ADHD. In 2013, David received his M.A. in School Psychology under advisor Dr. Ellen Rowe. Currently, David's research interests include the relations between emotion regulation and emotionality with executive functions, as well as the adaptation of social-emotional assessments for use on tablet computers.
David E. Ferrier's Curriculum Vitae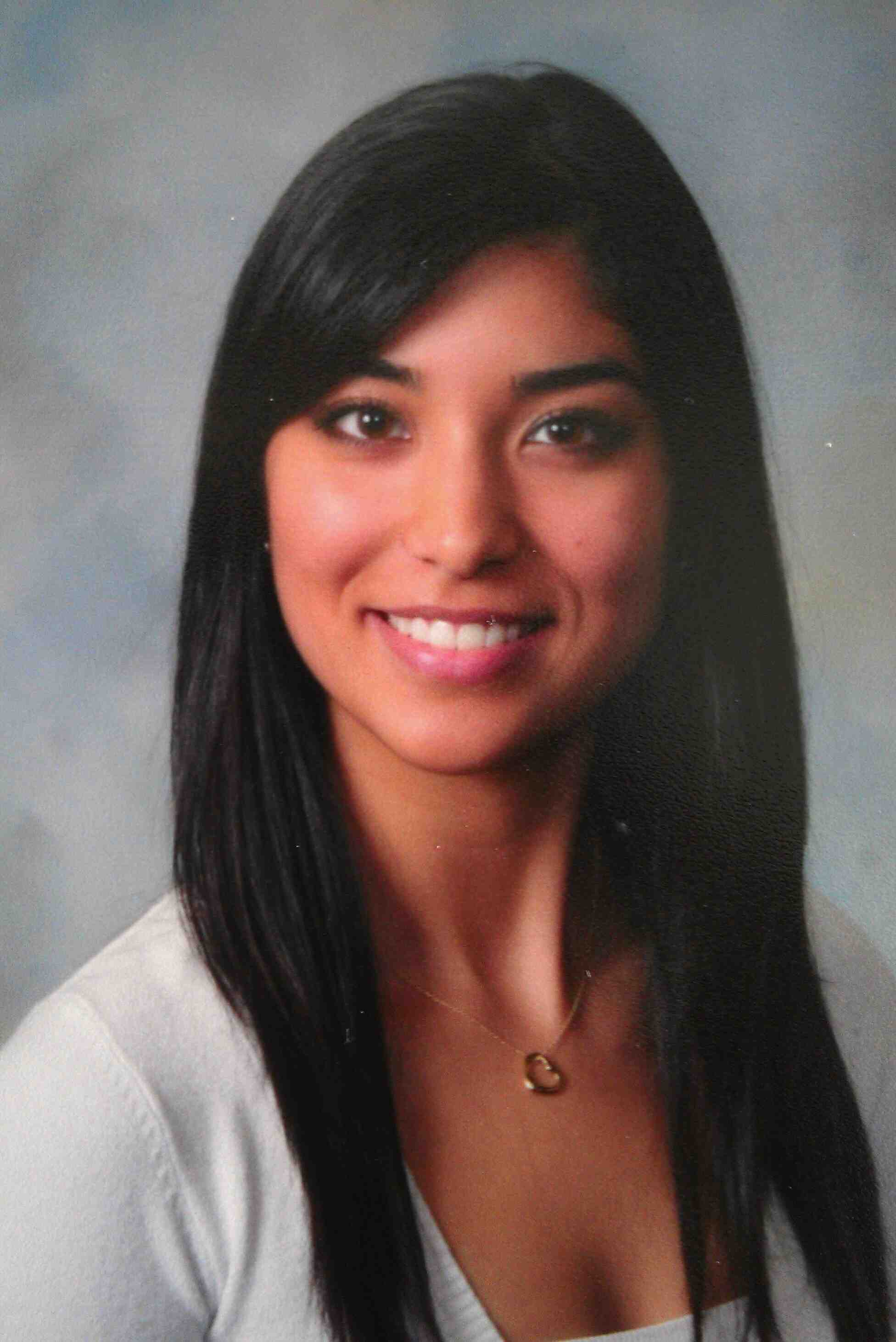 Graduate Student
Mandana received her B.S. in Psychology from George Mason University in 2012. After graduation, she worked as a volunteer research assistant in Dr. Denham's lab and learned about the executive functioning and social emotional development in young children in classroom settings. Her research interests are to examine the social emotional development of young children and the influence of immigrant parents. Mandana entered George Mason's M.A. program in Fall 2013 and looks forward to further explore her interests in Dr. Denham's lab.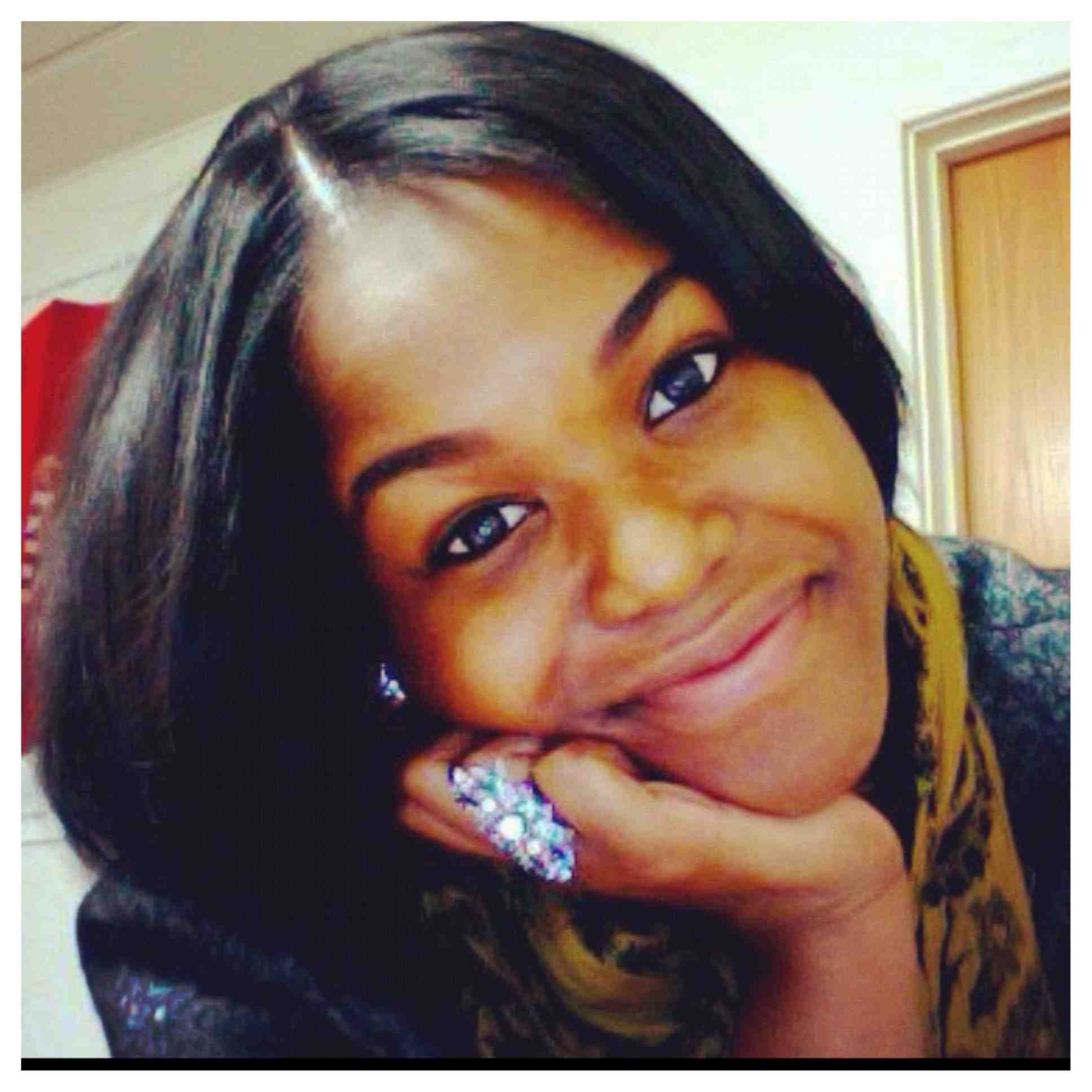 Graduate Student
NiLa was born and raised in Brooklyn, New York. She graduated from George Mason University with Latin honors in 2013. During her undergraduate career, she participated in research programs at both George Mason and Howard University. NiLa is in her first year of graduate study in the Applied Developmental Psychology program. Her ultimate goal is to open a "Concrete Center for the Youth" in her hometown of Brooklyn, the center will be a place to foster positivity and help children create and fulfill their dreams.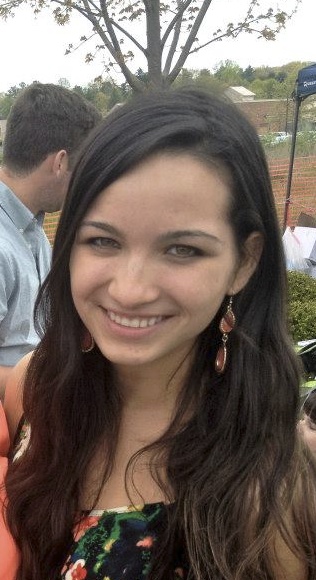 Graduate Student
Gaby was born and raised in Virginia Beach, Virginia. She graduated with her B.S. in psychology from Virginia Tech in 2013, where she was a research assistant at the Virginia Tech Autism Clinic. She is particularly interested in emotion regulation in young children diagnosed with autism. She is currently a first year graduate student in the school psychology program.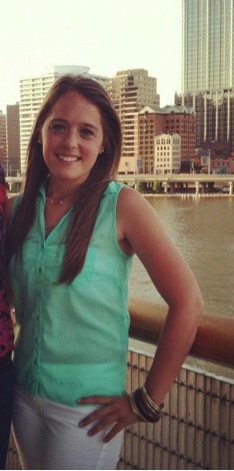 Undergraduate Student
Natalie is an undergraduate at George Mason University studying psychology. She is planning on furthering her studies by getting her master's degree in school psychology. She is a member of the Psi Chi honors society. She is looking forward to volunteering in Dr. Denham's research and learning more about the field she is passionate about.